UNMOD The Magazine
A Model UN Magazine for Model UN People
Subscribe to the Print Edition
Get a quarterly print edition of UNMOD that comes with special articles, letters from the editor, and free gifts throughout the year!
$3/mo or $20/year
[simpay id="121439″]
Meet the Team Behind Your Favorite Magazine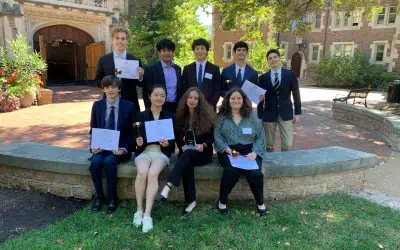 This past weekend, our United States Travel Team traveled to St. Louis, Missouri, to compete at the Washington University in St. Louis Model United Nations Symposium (WUMUNS). ...
read more