Model UN Tournament Academy by All-American Model United Nations
July 16 – July 22, 2023, hosted at American University
The Model UN Tournament Academy propels students into five uniquely designed committees to test and strengthen their overall Model UN aptitude.
The 1st Annual Model UN Tournament 
All-American Model UN has created a new, dynamic Model UN Academy for 2023: The Model UN Tournament. Fifteen students will compete in five uniquely designed simulations. Points will be awarded to delegates each day for their performance in committee. At the conclusion of the week, students with the most points will win prizes, including full tuition for the US travel team or international travel team.
15
Maximum Number of Students Seats Available
5:1
Maximum Student-to-Mentor Ratio
90%
Percentage of Summer Academy Alumni who Win Awards at Conferences
Mentors with over 50 years of combined Model UN experience
All-American Model UN has been working with high school students since 2011. It all started with the first team of 12 students that All-American Model UN coached and traveled with to Asia's largest Model UN conference in Beijing, China.
Through our Summer Academies, we bring our award-winning curriculum and training to student leaders looking to bring their Model UN skills to the next level.
The cornerstone of our approach lies with individual attention. Each day, we work with every student one-on-one to ensure maximum results.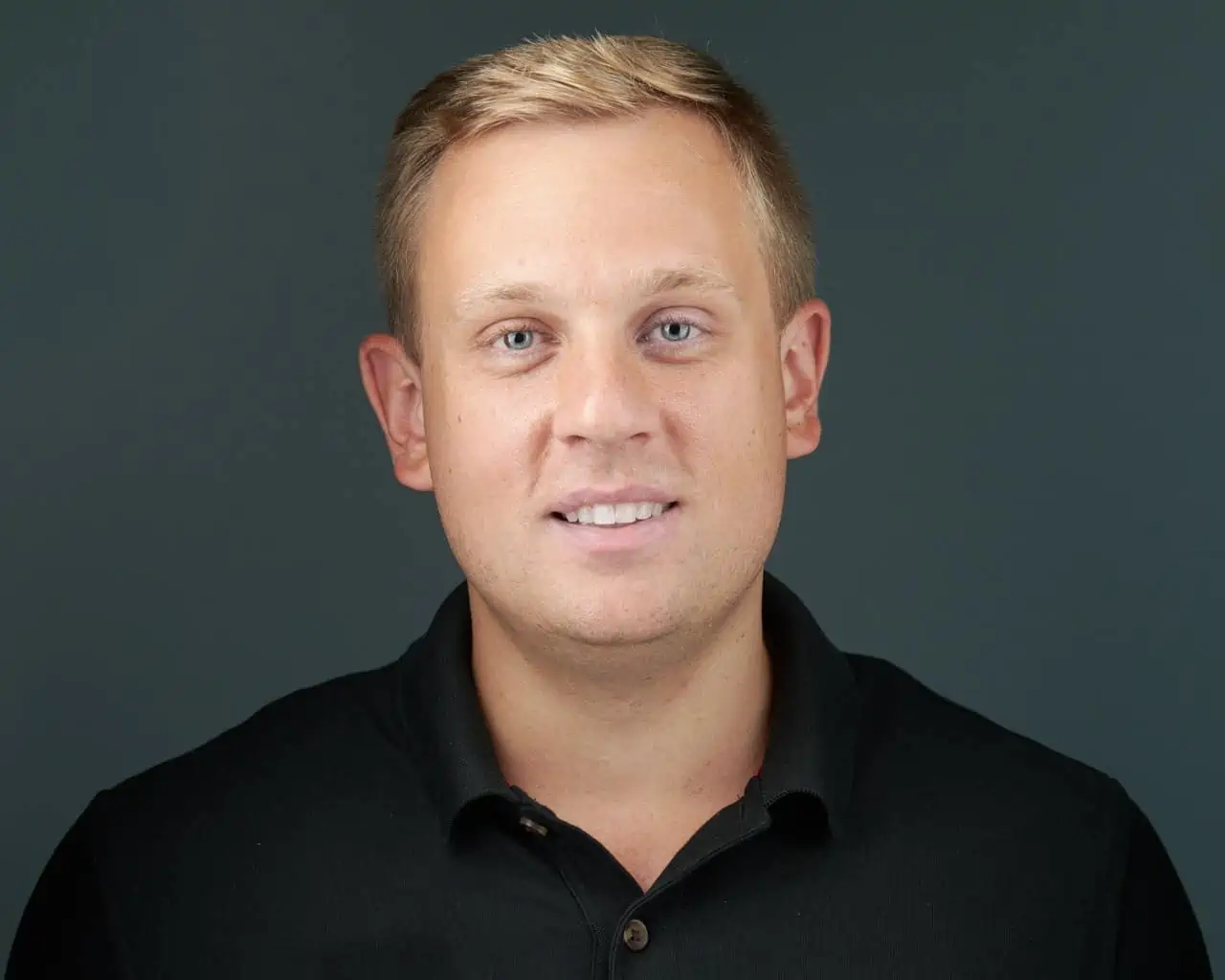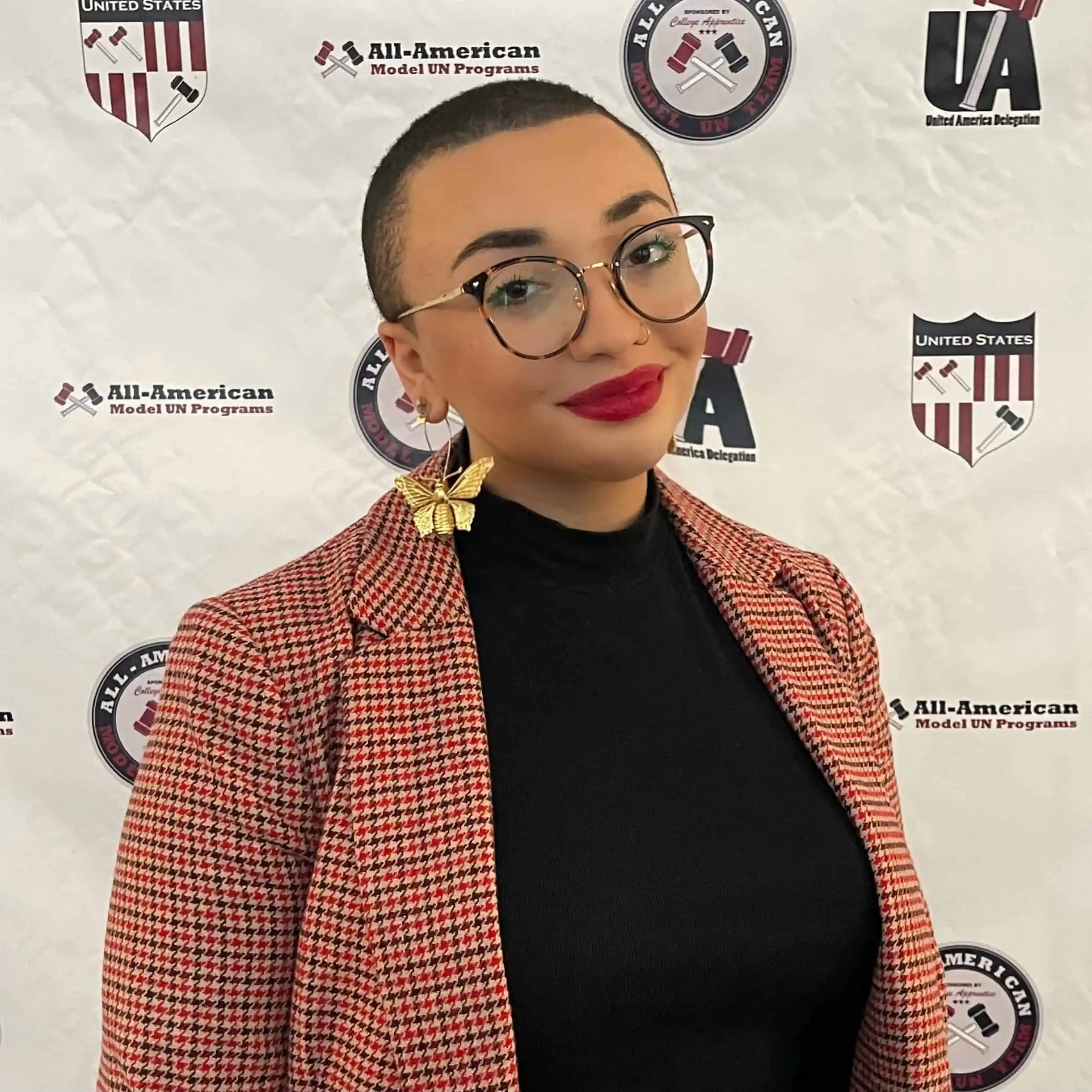 The All-American Model UN Difference
Individual Attention & Feedback
Every student who attends an All-American Model UN Academy receives one-on-one feedback and coaching every day. All-American Model UN has the smallest student-to-staff ratio for Model UN summer programs. Students complete our Academies equipped with tools, tactics, and strategies that are guaranteed to improve performance.
Leadership Development
Most of our students either are in student leadership positions or assume leadership roles within a year of completing All-American Model UN Academies. Our programs stress four key components of leadership: emotional intelligence, pattern recognition, preparation, and advocacy.
Proven Track Record
All-American Model UN has been coaching students since 2011. Our teams have won Best Delegation in 98% of the conferences we have participated in, with 90% of our students winning individual accolades. We have represented the US at conferences in Europe, Latin America, and Asia. Our US travel team is considered one of the country's best teams. We practice what we teach.
My school couldn't give me much support to excel in Model UN. All-American Model UN was an incredibly important part of high school. I competed at national conferences hosted by colleges like Georgetown, Cornell, and the University of Pennsylvania and won awards at almost all of these conferences. My Model UN experience was central to my college applications, and I look forward to continuing my Model UN journey at the University of Chicago next year!
Henry Rose, Illinois, 12th Grade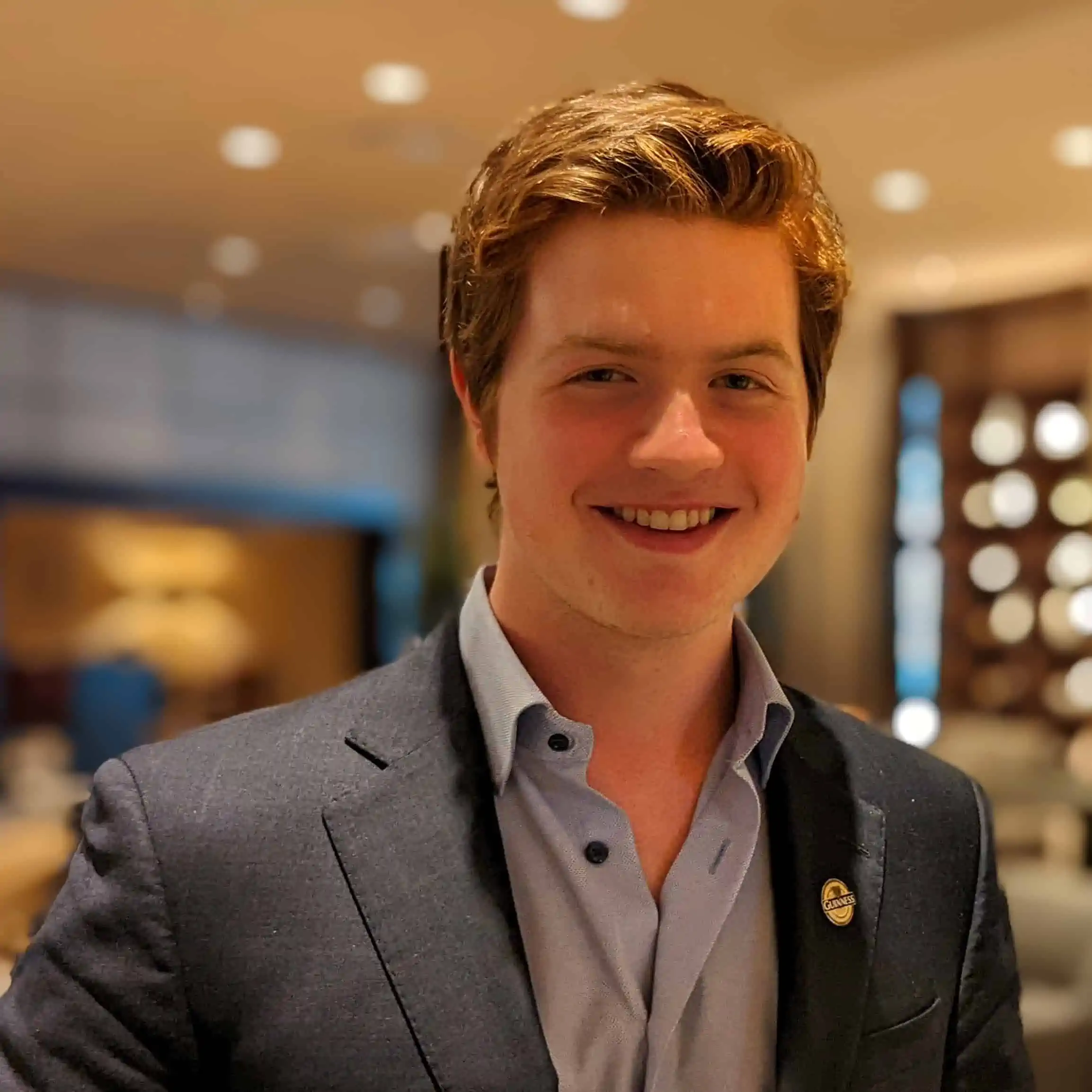 Committees and Assignments
On July 1, delegates will receive the official list of committees and their committee assignments for the week of the Model UN Tournament. Students will compete in five committees, one per day, and must prepare for them before arrival. The committee release will include instructions and videos to help students prepare.
Position papers are not required.
Committees Types
All-American Model UN will design give never seen before committees for delegates to compete in. Each day, delegates will participate in two committee sessions, the AM session from 10AM-1PM and the PM session from 2PM-6PM.
Monday– Security Council
Tuesday- ECOSOC Committee
Wednesday- Regional Body
Thursday- Court or Board
Friday- Crisis Committee
Feedback and Points
Students will receive individualized coaching and feedback from a team of mentors throughout the week. Students may discuss strategies and ask for advice to improve their performance. At the end of every committee simulation, four awards will be given:
Verbal Commendation– 5pts
Honorable Mention– 7pts
Outstanding Delegate– 9pts
Best Delegate– 10pts
Tournament Prizes
At the end of the week, the top three students with the most points will win the following, plus some bonus items:
First Place– $2,400 All-American Model UN Tuition Grant
Second Place– $1,200 All-American Model UN Tuition Grant
Third Place– $800 All-American Model UN Tuition Grant
TOURNAMENT ACADEMY by ALL-AMERICAN MODEL UN
---
LOCATION
American University
4400 Massachusetts Ave NW
Washington, DC 20016
---
DATES

July 16 – July 22, 2023
---
TUITION
$1,400 per student
Please get in touch with [email protected] for installment plans or financial assistance questions.
---
INCLUDES
Lodging in air-conditioned suite-style dorms (2 beds/room, 3 bedrooms/suite)
Breakfast and Dinner every day
All social and team activities, such as touring and photo-scavenger hunt
All program materials, including a copy of the All-American Model UN Training Manual and t-shirt
Mentorship, instruction, and Model UN coaching
All in-city transportation during Academy
Transportation to/from the airport, train station, or bus terminal
Medical and liability insurance
Enroll in the Model UN Tournament Today!
Student Tuition- $1,400
Registration is limited to the first 15 students who submit tuition. If you are interested in an installment plan, please email [email protected].