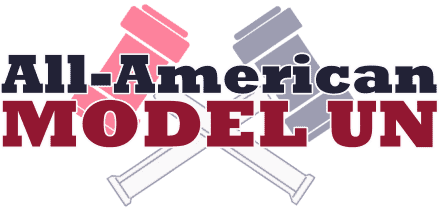 the best model un training in the world
For students who are serious about Model United Nations
Since 2011, All-American Model United Nations has trained over 1,000 of the best Model UN delegates in the country. Our international and national travel team has been ranked #1 every year for the last ten years.
Our Summer Academies bring our world-class training to students looking to improve as students, delegates, and leaders.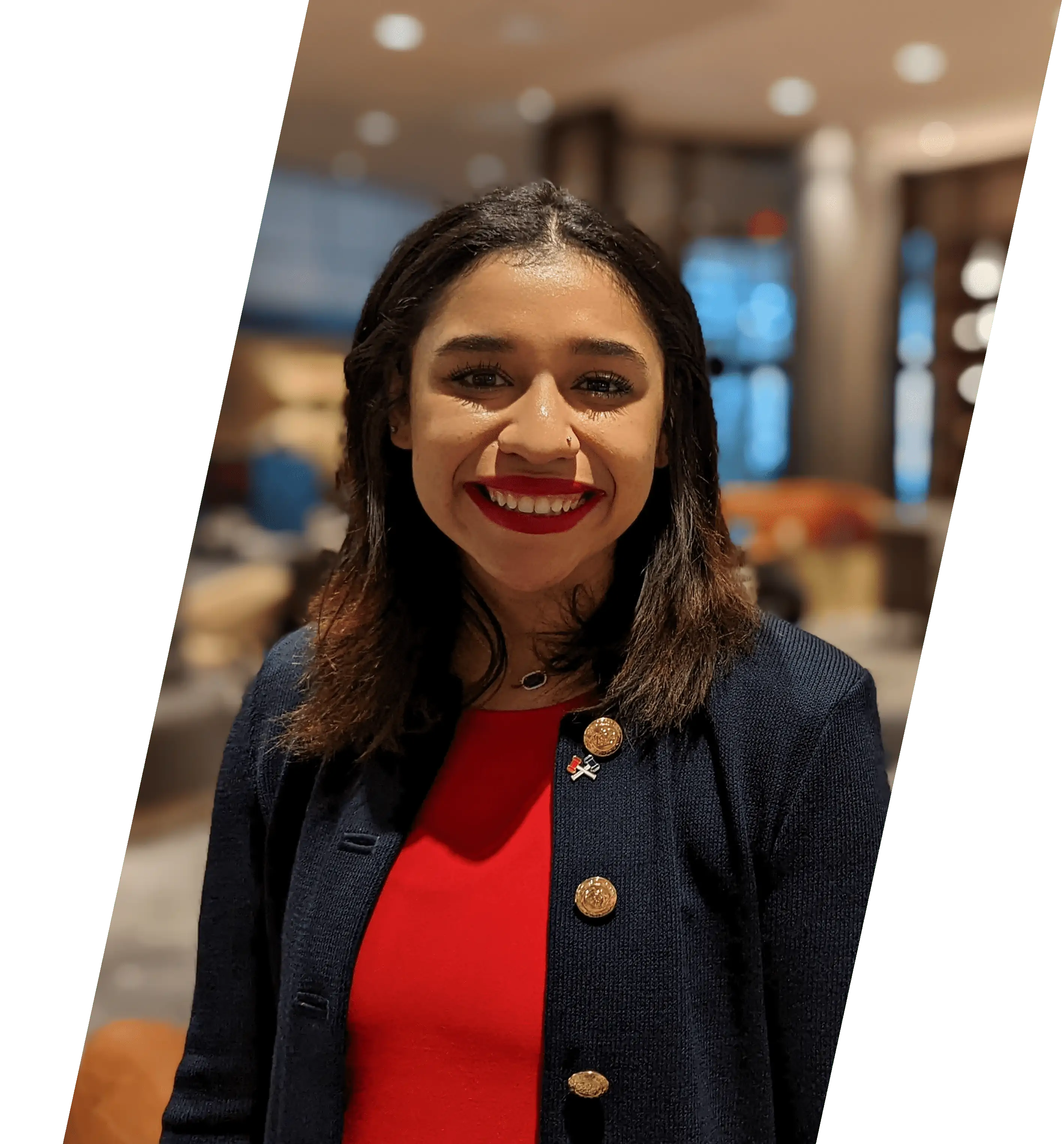 Individual Feedback and Coaching
Every student attending an All-American Model UN Academy receives one-on-one feedback and coaching daily. All-American Model UN has the smallest student-to-staff ratio for Model UN summer programs. Students complete our Academies equipped with tools, tactics, and strategies that are guaranteed to improve performance.
Proven Track Record
All-American Model UN has been coaching student teams for ten years. Our teams have won Best Delegation in 98% of the conferences we have participated in, with over 90% of our students winning individual accolades. We have represented the US at conferences in Europe, Latin America, and Asia. Our US travel team is considered one of the country's best teams. We practice what we teach.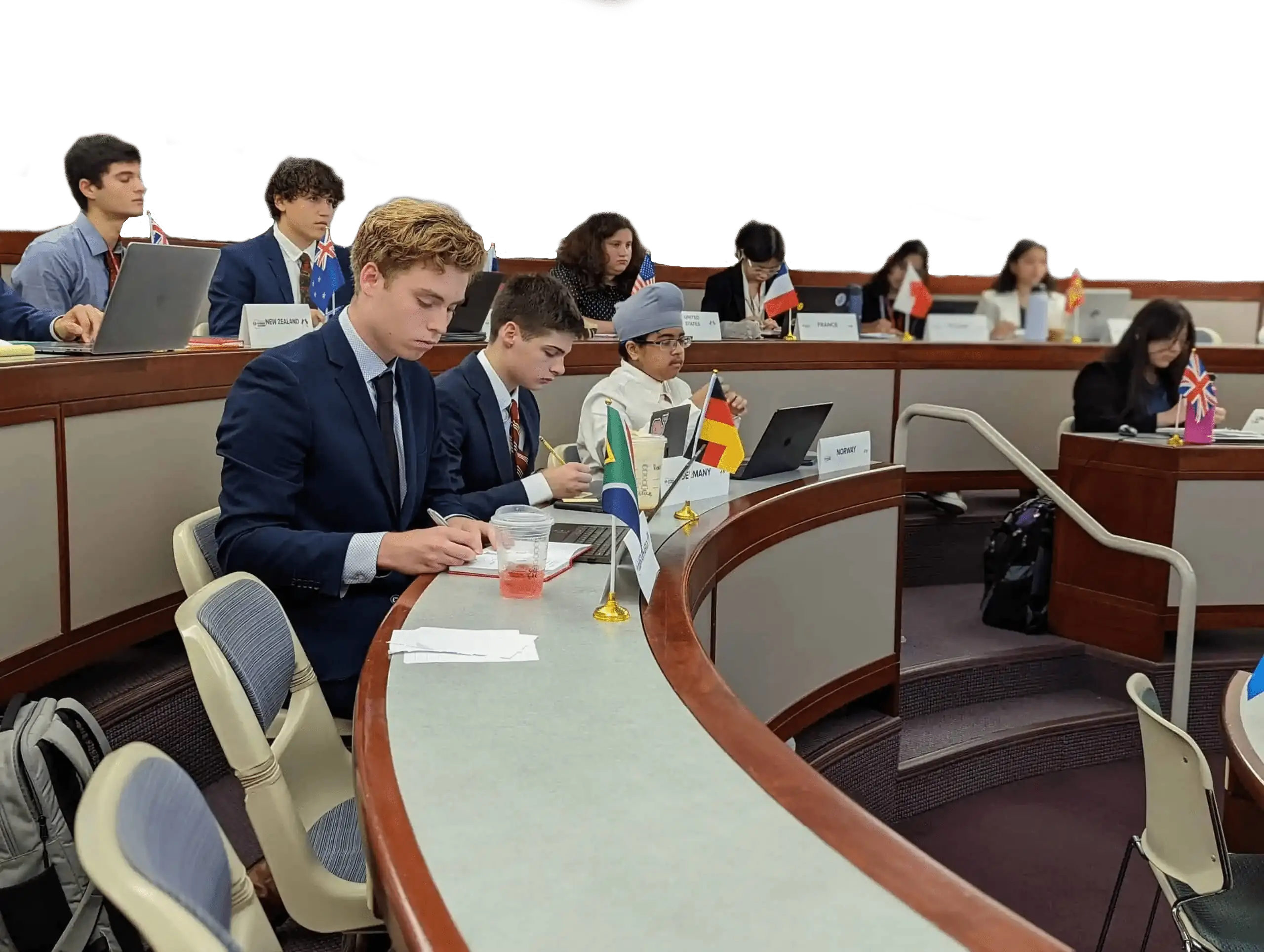 We structure each Summer Academy to maximize the time with our students. Students will benefit from:
» INTERACTIVE SKILL-BUILDING WORKSHOPS
» OUR AWARD-WINNING TRAINING MANUAL
» ONE-ON-ONE FEEDBACK FROM MENTORS
» DAILY MODEL UN COMMITTEES
» SPEECH, RESEARCH, AND WRITING CHALLENGES
Tournament Academy
Intermediate
American University
July 16-22, 2023
Experienced Model UN delegates will compete in five uniquely designed simulations at the Tournament Academy. Each day will have a morning session and an afternoon session. At the end of the week, the student with the most points will win a full scholarship for one All-American Model UN travel program.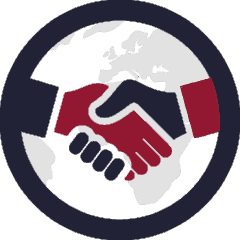 Diplomacy Academy
Novice to Intermediate
Boston University
July 30-August 5, 2023
The Diplomacy Academy challenges students to be better students, delegates, and global citizens. Students will study traditional committees, GA, ECOSOC, parliamentary procedure, resolution writing, and caucusing.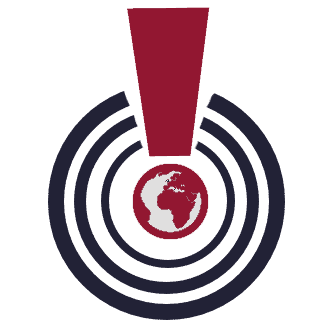 Crisis Academy
Novice to Intermediate
Boston University
August 6-12, 2023
The Crisis Academy will focus on crisis-style committees and simulations. Students will learn how to write high-impact directives and crisis notes and learn how to be a crisis director and crisis chair.
We strive to make our Summer Academies worry-free for students and parents. Our tuition covers lodging, airport transfers, most meals, insurance, and all teaching materials.
Suite-style dormitory lodging
Transfers from Airport, Train Station, and Bus Terminal
Model UN teaching materials and professional coaching
24 hour supervision, medical, and liability insurance
We've trained over 1,000 students
Since 2011, we've trained over 1,000 students in the United States. Over 65% of students and families who work with us once enroll in future programs. This is in recognition of our commitment to excellence.  Students who successfully complete any Summer Academy will earn acceptance onto our competitive travel teams that win delegation team awards in over 99% of conferences in which we have competed.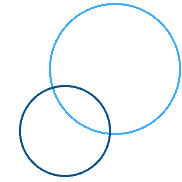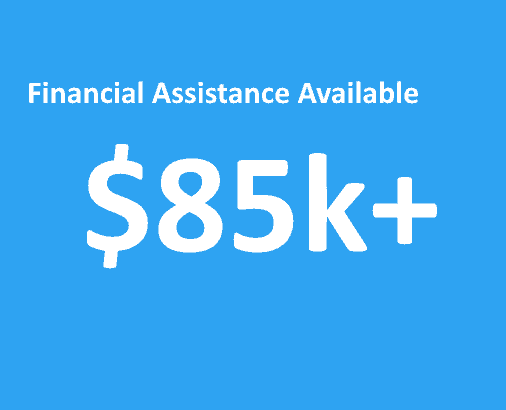 The Diplomacy Academy is what got me hooked on Model UN. It's been an important part of my life ever since, and now I'm on the NAIMUN Secretariat!'
Jaebok Lee, Harvard Westlake, Georgetown University, Harvard Law
Two things are true about the All-American Academies. First, you will become better. And second, you will get better at a lot of different things.
Noah Riley, Belmont High School, Boston University
My week at the Diplomacy Academy was invaluable to my time doing Model UN in high school. I entered with very little experience, and after I completed the Academy, I started winning awards at conferences hosted by Georgetown and Cornell. The Diplomacy Academy changed my life.
Sophia Alicea, Cherry Creek High School, Seton Hall University
Call Anytime: 857-400-9525