EMPOWERING STUDENTS SINCE 2011
Improve as a delegate, student, and leader.
CELEBRATING OVER TEN YEARS OF EXCELLENCE
All-American Model UN brings together students dedicated to improving as students, delegates, and leaders. We empower students to use their Model UN experience to catalyze their futures.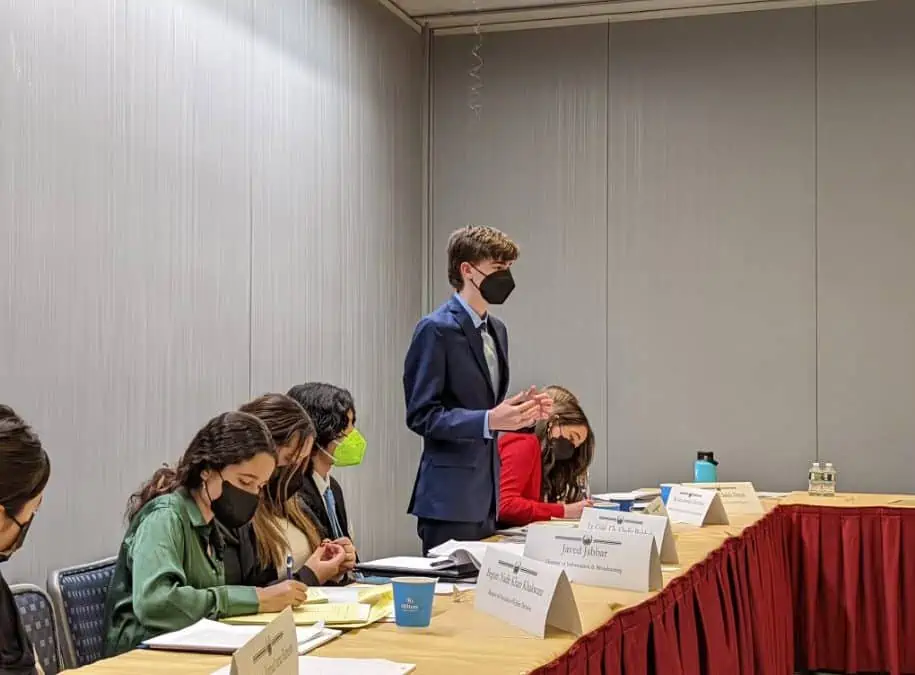 Many crisis delegates are familiar with the pain of a crisis arc gone sideways or resistant chair, and I have fallen victim to the Crisis Director blaming many times. However, before getting frustrated with the dias, remember a few key steps that can set you up to...
read more
Did you know that you can now publish articles on the All-American MUN website?
We accept submissions from individuals and organizations– now accepting conference announcements, secretariat, chair, and committee introductions, club and travel team articles, and editorials. Email articles to [email protected].
The Model United Nations Advocates
FREE RESOURCES, ONLINE COURSES, TUTORING, TRAINING, AND COACHING
Spend a week in Boston, MA researching, debating, and becoming a better Model UN delegate or director
Free Online Tutorials
Teach yourself Model UN through our step-by-step tutorials