Model United Nations Masterclasses
Learn award-winning techniques to improve your Model UN skills
For high school students and teachers looking to improve their Model United Nations skills and strategies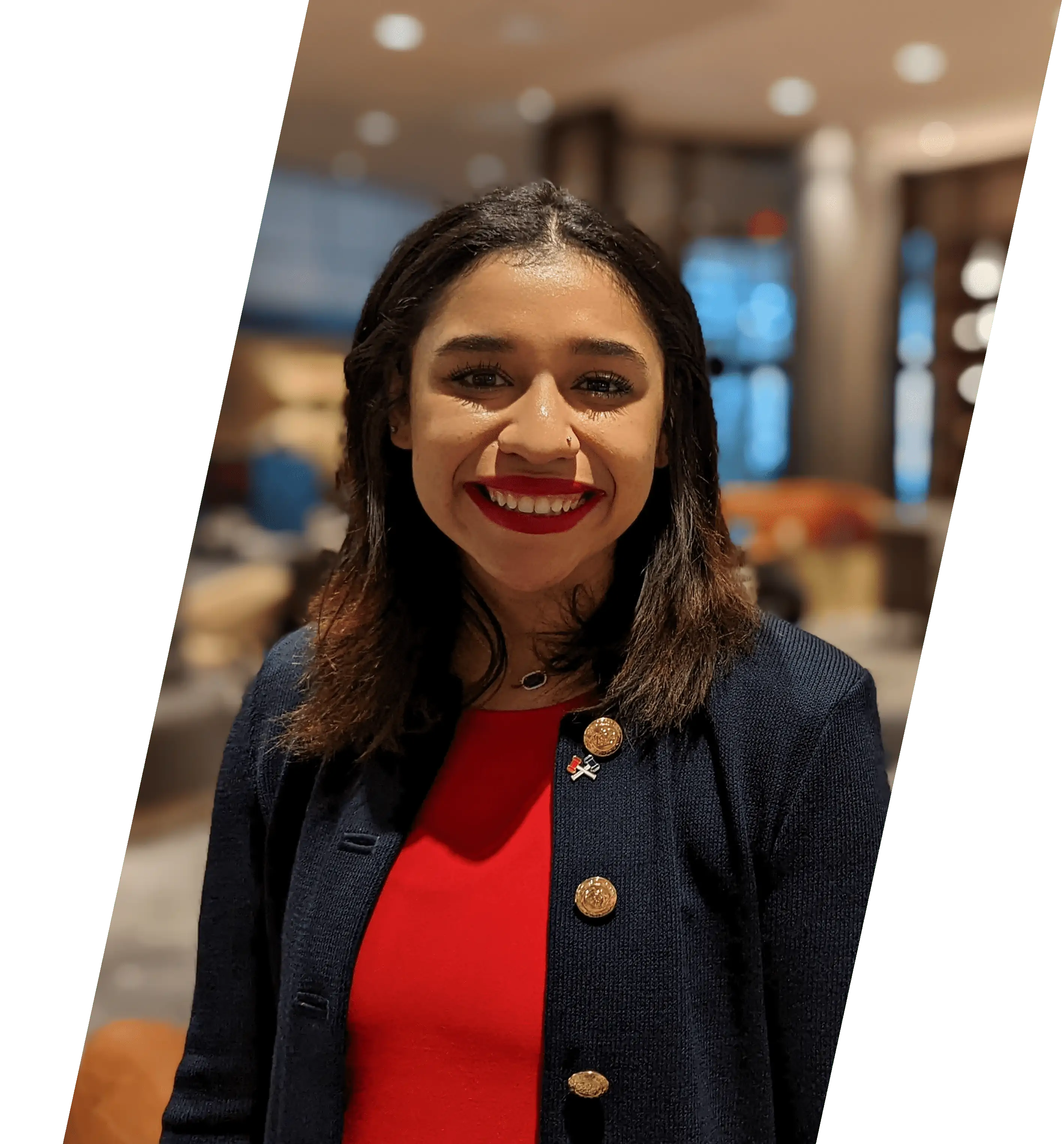 »

LEARN FROM THE BEST
Not only are Masterclasses taught by the award-winning team at All-American Model UN, but we've also teamed up with some of the best conferences and collegiate Model UN programs in the country.
»

LIVE SESSIONS FOR Q&A
Model United Nations is situational. Take advantage of live Model UN Masterclasses to ask questions about how you should handle certain situations.
WHY ATTEND A MODEL UN MASTERCLASS?
Learn How to Win Awards
Our tactics and strategies have been tested over the last ten years. Learn the secrets behind our 95% individual delegate award rate.
Get Extra Support
Model UN Masterclasses are a great opportunity for students seeking extra coaching and resources to elevate their performance.
Better Prepare for Conferences
Whether you're attending your first Model UN conference or you've spent years attending Model UN conferences, we'll show you tips and tricks to better prepare for your next conference.
We're taking our most impactful lessons and showing you how to start winning awards more consistently at Model UN conferences, from local one-day conferences to college-run four-day conferences. Don't miss it.
All-American Model UN has been training high school students for ten years. Our proven coaching has produced some of the best Model UN students in the country, and our teams have set new expectations for performance. Since the return to in-person conferences after COVID, our teams have competed at VAMUN, BosMUN, and NAIMUN. Over 98% of our students have won awards at those conferences.
Our Masterclass series not only draws the curtain back on how and why our students perform at such high standards but also partners with top Model UN conferences to lean on their experience.
The first half of each masterclass will review our award-winning training material and the second half will take students through common scenarios faced in Model UN committees. For example, what strategy should you use if you're in a smaller block in a general assembly committee? How would you respond if the crisis room is ignoring your crisis notes? We'll bring in partners from the best Model UN conference in the country to discuss these specific instances that are difficult to teach simply by reviewing material.
Now Hosted on Model UN Coach!
Our Masterclass series, which was been attended by over 1000 students in the first six months, is now hosted on our new digital community, Model UN Coach.
Model UN Coach is an online events, communication, and learning platform with 100% free training and teaching resources.