Improve Your Model UN Performance by Learning from Award-Winning Mentors
Spend this summer at Boston University learning proven skills and strategies to become one of the best Model UN delegates in the country.
Individual Attention & Feedback
Every student who attends an All-American Model UN Academy receives one-on-one feedback and coaching every day. All-American Model UN has the smallest student-to-staff ratio for Model UN summer programs. Students complete our Academies equipped with tools, tactics, and strategies that are guaranteed to improve performance.
Leadership Development
The overwhelming majority of our students either are in student leadership positions or assume leadership roles within a year of completing All-American Model UN Academies. Our programs stress four key components of leadership: emotional intelligence, pattern recognition, preparation, and advocacy.
Proven Track Record
All-American Model UN has been coaching student teams for ten years. Our teams have won Best Delegation in 98% of the conferences that we have participated in, with 90% of our students winning individual accolades. We have represented the US at conferences in Europe, Latin America, and Asia. Our US travel team is considered to be one of the best teams in the country. We practice what we teach.
Secretariat Academy
Johns Hopkins University
July 11-17, 2022
The Secretariat Academy combines the best of the Diplomacy Academy and Crisis Academy. Students will engage in a comprehensive Model UN learning experience that covers general assembly, specialized agencies, boards&courts, and crisis.
CURRENTLY FULL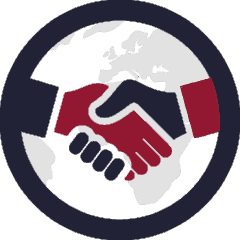 Diplomacy Academy
Boston University
July 29-August 4, 2022
The Diplomacy Academy challenges students to be better students, delegates, and global citizens. Students will study traditional committees, GA, ECOSOC, parliamentary procedure, resolution writing, and caucusing.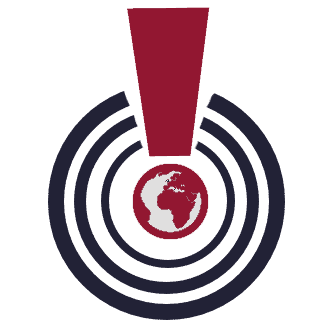 Crisis Academy
Boston University
August 5-11, 2022
The Crisis Academy will focus on crisis-style committees and simulations. Students will learn how to write high-impact directives and crisis notes, as well as learning how to be a crisis director and crisis chair.
ALL-AMERICAN ACADEMY ALUMNI ATTEND